Wire-cut
Wire-cut machines
We have 2 wire-cut machines, which are located in an air-conditioned room, to ensure process accuracy in a stable environment.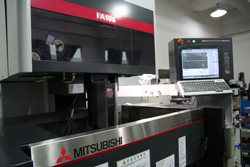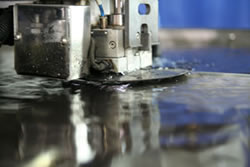 In normal uses, we employ ∅ 0.2mm for a good balance of process efficiency and accuracy. For some extreme cases, our machine is capable of cutting by ∅ 0.05mm wire.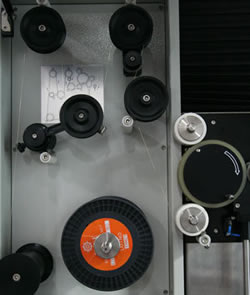 Workpieces
Picture swhos a work piece that we made in our process studies.