Cosmos: Your Key to Success
Our team is passionate in precision plastics injection mold design, mold building and verification, engineering services, along with our commitment to dedicated mold quality in short project lead times.
Cosmos's wholly-owned mold manufacturing plant, situated at Shaoguan City, Guangdong Province in southern China occupying 80,000 sq. ft. area, enables high production capabilities via two working shifts with an absolute emphasis on quality assurance.
The close business partnerships with U.S. leading mold-makers bring cross synergy effects, and benefit Cosmos from the unique competitive advantage of foreign expertise and methodologies, enhancing every aspects of our mold development process.
All of our project leaders are experienced in serving overseas customers, particularly from U.S. and Europe, and participating in large-scale exhibitions held abroad, such as NPE. We are proficient in English, both verbally and by written, and are prepared to answer phone calls whenever you want to and offer a 24-hour commitment to your enquiries.
Cosmos always strives to be your key to success. We are looking forward to be your genuine partner in your upcoming projects. Contact Cosmos now.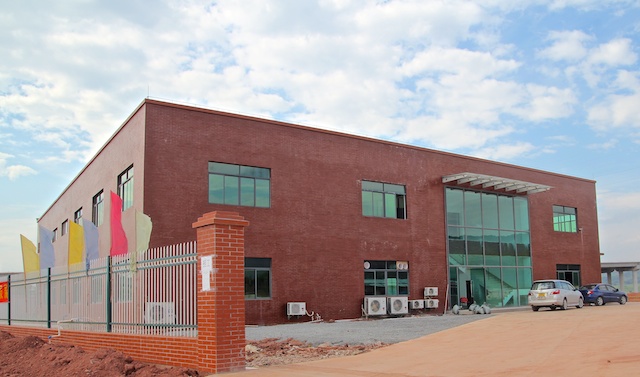 Full View of Cosmos manufacturing facility in Shaoguan, Southern China.