Grinding & Precision Machining
Grinding machines
We have 3 grinding machines in our mold workshop all located in an air-conditioned room, to separate it from other working area, as the peripheral environment control is vital to the accuracy and precision of the grinding process.
Grinding machines for precision machining.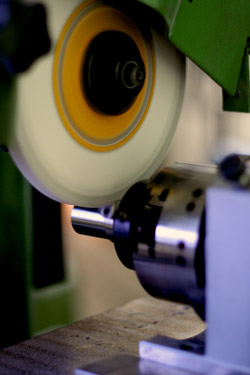 Equipped with various equipments to enhance process capability.

Besides the ordinary grinders, we have a Okamoto surface grinder, enables us to process bigger inserts, cavity/core blocks and large mold components under good control of accuracy.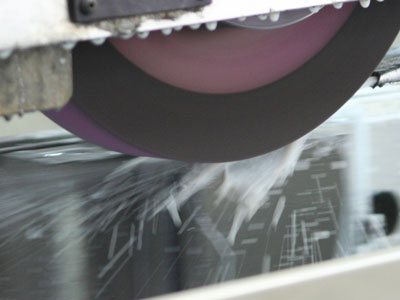 Surface grinder for processing larger workpiece. E.g. Mold plates, cavity blocks and core blocks.
Workpieces
We are capable of making fine and precise inserts as shown below.