Company Profile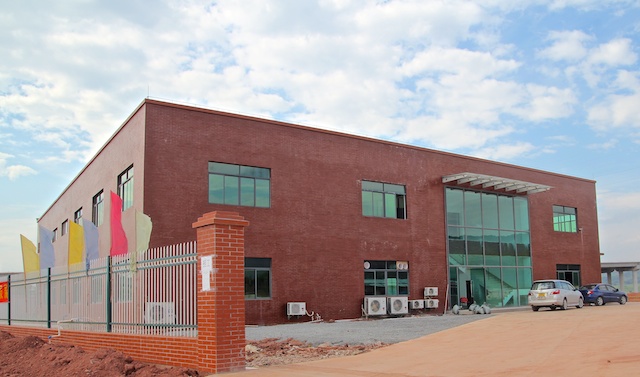 Cosmos mold manufacturing plant in Shaoguan City - 80,000 sq. ft.
Cosmos Tooling Solution Ltd. is a Hong Kong based company that wholly owns a mold manufacturing plant in Shaoguan, Southern China, occupying 80,000 sq. ft. area. This plant provides both domestic and export plastic injection molds with an emphasis on high quality export tooling. Along with having all of the necessary equipment for building high precision quality molds, Cosmos has a full Quality Control & Assurance department and an Engineering department.
Cosmos is founded by 3 U.S. partners and 3 Hong Kong partners. The partners have a combined 116 years experience in the industry of designing, manufacturing, and supplying prototype and production parts for the Automotive, Aviation, Medical, Telecommunications, Industrial and Consumers Product markets in both the U.S. and Europe. The Global Content of the ownership group helps ensure that all aspects of the mold development process are delivered as expected and customer expectations are exceeded.
To get acquainted with our partners, please go to Our Management.