Total Quality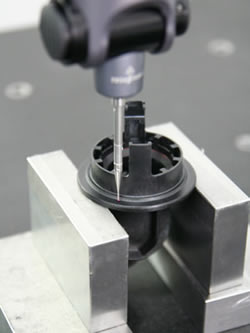 State-of-art measurement technology demonstrates our focus on quality.
In our perspective, quality control is one of the vital elements to the key to success. In Cosmos, we have a dedicated Quality Assurance department and a set of procedures, tailor made to our customers' designs and specifications, responsible for monitoring the mold quality throughout the whole fabrication process, starting from mold design, manufacturing, and sampling, to verification of tool quality.
Our quality technicians adopt the fully automated Tesa CMM (coordinate measurement machines), imported from Switzerland, and a full complement of calibrated conventional gauging, to measure and control the steel dimensions during the mold-making process, and verify the plastic part dimensions against the part print.
The full range of quality services we provide include first object inspection, capability studies, SPC, full PPAP (including all required flow charts and FMEAs), steel inspections and certifications, and any other services made to our customers' specific requests.
Before the mold is shipped, thorough inspection will be performed on each newly built mold to ensure mold quality complies with our customers' specifications and requirements. All the molds will be shipped in a comprehensive and organized package comprising all the process information customers need to be successful for the life of your project:
Full 2D / 3D mold design
Steel and heat-treatment certifications
Part & Steel full dimensions reports
Video clips of mold trials
Universal set-up sheet
Mold debug / maintenance record
Mold inspection report
Spare parts (for add-on purchase)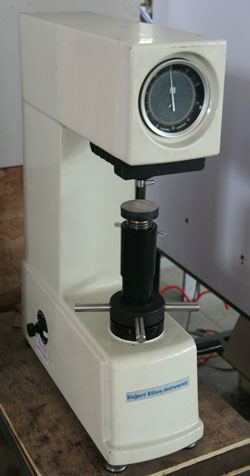 Hardness tester to verify the incoming steel hardness.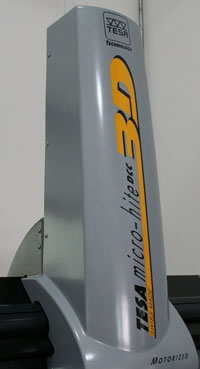 Tesa CMM, imported from Switzerland.