Meet Our Management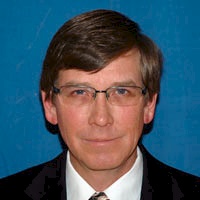 Steve Davidek
President
Steve is a journeyman tool & die designer with 37 years of experience in the plastic industry. Steve started his career at Duramold in 1978 where he worked as a designer, Tool and Die maker and completed his apprenticeship. He continued working there, and eventually became plant manager. Steve joined Future Engineering in 1989. In 2002 Steve, along with two partners, purchased Future Engineering and assumed the role of Vice President and Treasurer where he oversees and contributes to all aspects of the business with the main focus on manufacturing. In 2007 Future Technologies Group, LLC was started as the manufacturing side of Future Engineering, Inc. Steve moved to China in 2012 to support the international customers of Cosmos with his vast knowledge and experience in moldmaking. At Cosmos, Steve is responsible for sales, program management and meeting customer requirements for molds and parts throughout the world. Steve believes in facilitating global business opportunities and growth, and is helping Cosmos continue down its path of becoming a world class moldmaker and developing long term relationships with our customers.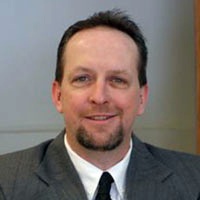 Mike Zacharias
Partner
Mike learned the business "hands on", is a US Certified Journeyman Moldmaker, and has worked in it since 1984 in various hands on rolls leading to management positions in several other companies, before forming his own Moldmaking Company, Extreme Tool and Engineering, in 1998. Extreme has grown from 6 people to 80 at present, and Mike is responsible for all sales, financial, and corporate vision for Extreme. Extreme shares common manufacturing processes with Cosmos, and is an integrated partner. Mike currently serves on BOD for Moldmaking Technology Magazine, actively participates on numerous college advisory boards, is a former AMBA BOD member, and an active member in SPI as well as MAPP. Extreme Tool believes in facilitating global business opportunities and growth, and has structured our company to be a strategic partner to Extreme.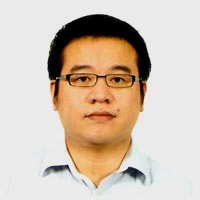 Hercules Shum
Vice-president / General Manager
Hercules has 7 years experiences in banking/trading industry before he joined plastics industry in 2003. Started as a Sales Manager, he gained extensive experiences on sales, customer service, project management, cost accounting and financial managements; and now responsible for sales, finance and overall performance of the company.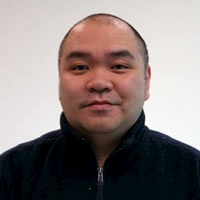 Anthony Chan
Operation Director
Anthony has 20 years experience in plastics industry and has extensive knowledge of injection mold tooling. He started as a Project Engineer and worked himself up to different management positions and is now leading the whole operations team to meet quality, delivery and capability requirements of the customers.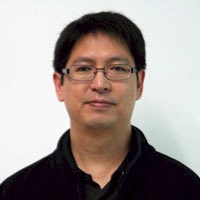 Anson Tang
Tooling Manager
Anson has 20 years experience in injection moldmaking industry and has extensive exposure in different areas. He started as a Tooling Engineer and gained experience in CNC process, mold design and engineering department and is now leading mold design team and tooling engineers to facilitate all tooling programs. In 2011, he received the RJG Mold Launch training.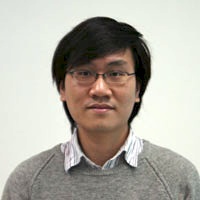 Danny Chan
Program Manager
Danny received his Masters Degree in Manufacturing in 2003 from The Hong Kong Polytehnic University and then worked as a management trainee. He received intense training in different departments of a plastics factory for 2 years. At Cosmos, he started as a Project Engineer where he gained extensive experience in managing a variety of manufacturing projects and is now leading the project team and mold qualification team for all tooling programs. In 2011, he received RJG training in injection molding and certified as RJG Master Molder℠ I Technician.
H.Y. Ngai
Workshop Manager
HY Nagi, AKA, Big Head, started as a mold maker in 1981 in a well-known toys company in Hong Kong. After working in the mold-making department for more than 15years, he switched to a plastics injection molding company and running a 50-men mold shop in Shenzhen, China. In 2008, he moved with the company to DongGuan and was managing an 80-men mold shop. In 2012, he joined Cosmos and become the Mold Shop Manager to manage all mold making departments.